Hi, I'm still Dxing though much less about in the analogue world these days!
Venezuela was in on the 13th June around 20.00GMT
with a soccer game from the Coppa America competition so I was informed,video here..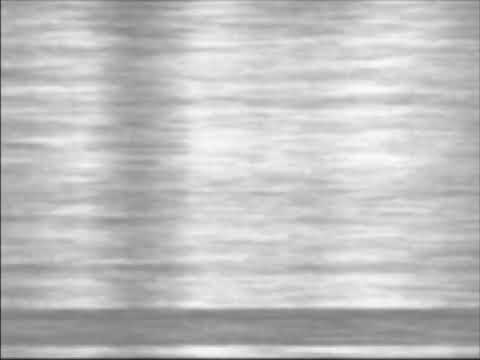 Signal as usual was very ghosty/Fluttery
​​​​​​It's been in on other days as well but much more co channel with Dominican Republic etc.
At times the siren signal appears on Ch3.
​​​​​​​Hugh