On May 10, 2023 at 4:53 pm EDT had a probable Mexican on 89.1 via Es. The emission last for 45 seconds playing music.
There was a FMDXer. Andrew from Warrenton, VA that received 91.1 MHz XHTC (25 kW) in Torreon, Coahuila, Mexico at 4:53 pm EDT at
1,748 miles via double-hop Es.
The WTFDA Database resulted in one return on 89.1 from COAH, XHENR-FM Nueva Rosita with a variety format branding 'La Que Mas Me'
running 25 kW.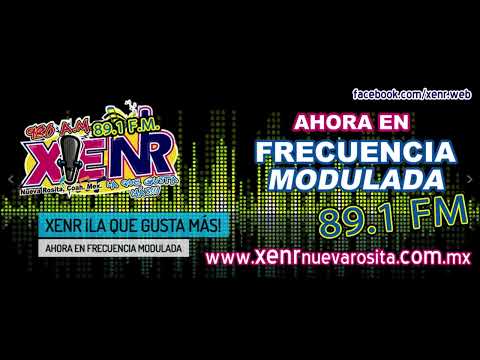 Regards,
Mike Schaffer